A Commitment to Service & Quality Management
As a property manager, SMR Management is fully committed to maintaining high occupancy rates, operating efficiently at all levels, creating an environment that attracts quality tenants and meeting the needs of those tenants in the best way possible.
About SMR Management
SMR Management has been doing business with state and federal government, private owners, and non-profit housing groups since 1976
We currently manage over 70 properties, including various HUD financed properties, USDA Section 515, Section 42, HOME, RRDL, HUD Public Housing and conventionally financed projects throughout rural Minnesota.
Highly trained and experienced staff with senior employees having over 25 years of experience each
SMR Management insures project profitability by maintaining high occupancy with effective expense controls
SMR Management's greatest responsibility is to maintain profitability through strong occupancy, controlled spending and meeting the needs of residents and owners.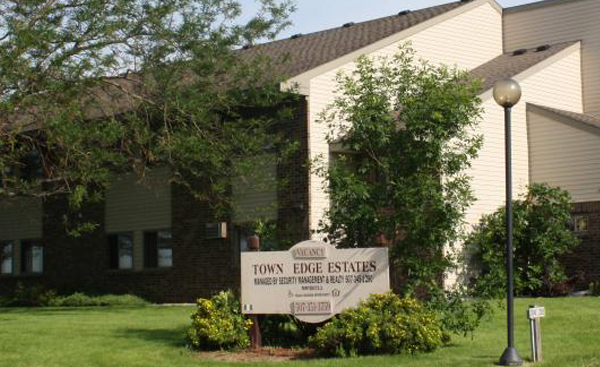 Why Choose SMR Management
SMR comes with the highest recommendations from private owners, state and federal government officials and non-profit sources
SMR maintains high quality financial records and reporting standards
SMR knows first-hand the needs of owners